CGS Glazing are able to carry out a range of repairs to your property, from doors and windows through to full conservatory renovation.
Repairs are often a more cost-effective and environmentally friendly alternative to complete replacement of damaged uPVC units.
Common repairs carried out
Composite door repairs or replacement
Friction/restrictor stay repairs or replacement
Renovation of uPVC, hardwood and aluminium conservatories
Polycarbonate roof panel replacement
Roof vent installation
This list is not exhaustive so please do get in touch if there's something you require that's not listed.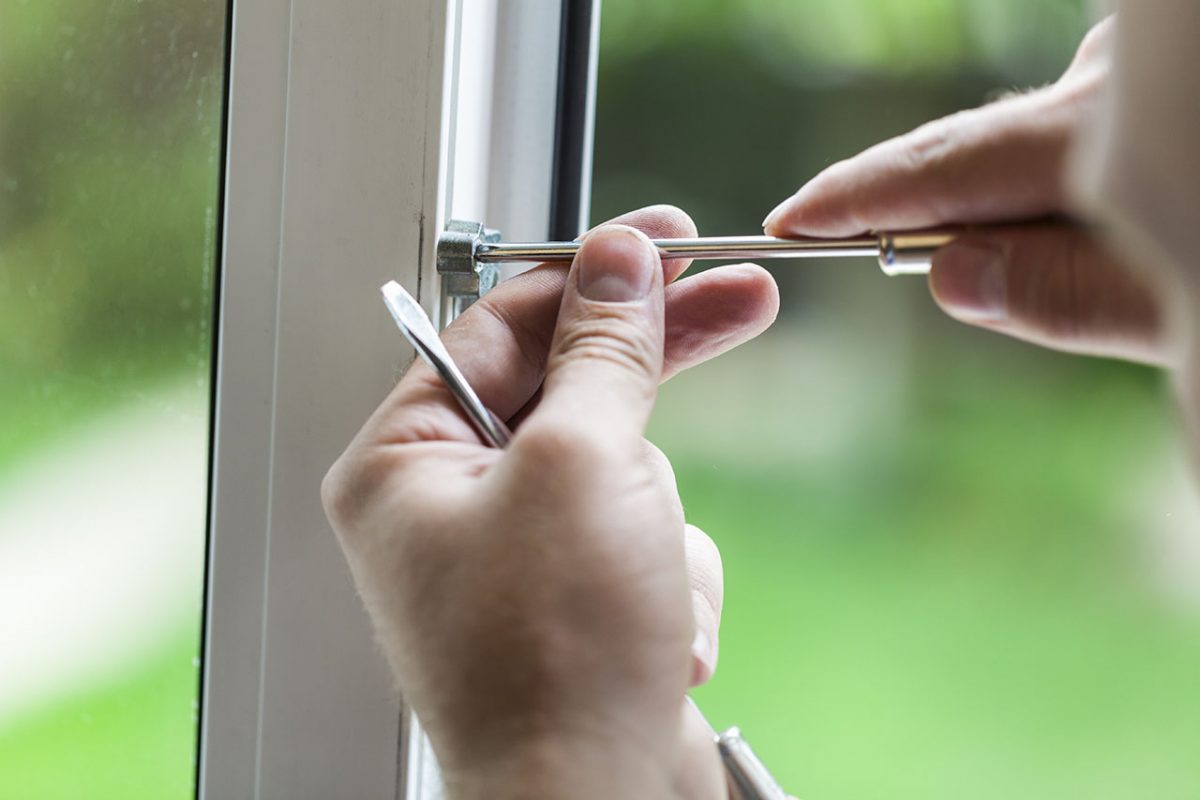 Conservatory renovation and roof upgrades
Is your conservatory underused during the colder months? Does it leak or feel draughty? Perhaps it just looks unsightly due to age and exposure to the elements.
CGS can bring your existing conservatory back to life by carrying out a full refurbishment, replacing the polycarbonate roof panels and installing energy-efficient, self-cleaning glass. This would turn your conservatory into a habitable room through the seasons and enhance the value of your property. We can also install lighting solutions to make your conservatory a truly useful addition to your home.
Please contact us to learn more about how we're able to breath new life into your existing conservatory.