Replacing your windows and doors in the midst of a cost of living crisis may sound counter-intuitive, but as energy prices and the energy price cap increase it should be a priority to ensure your home is as well insulated as possible.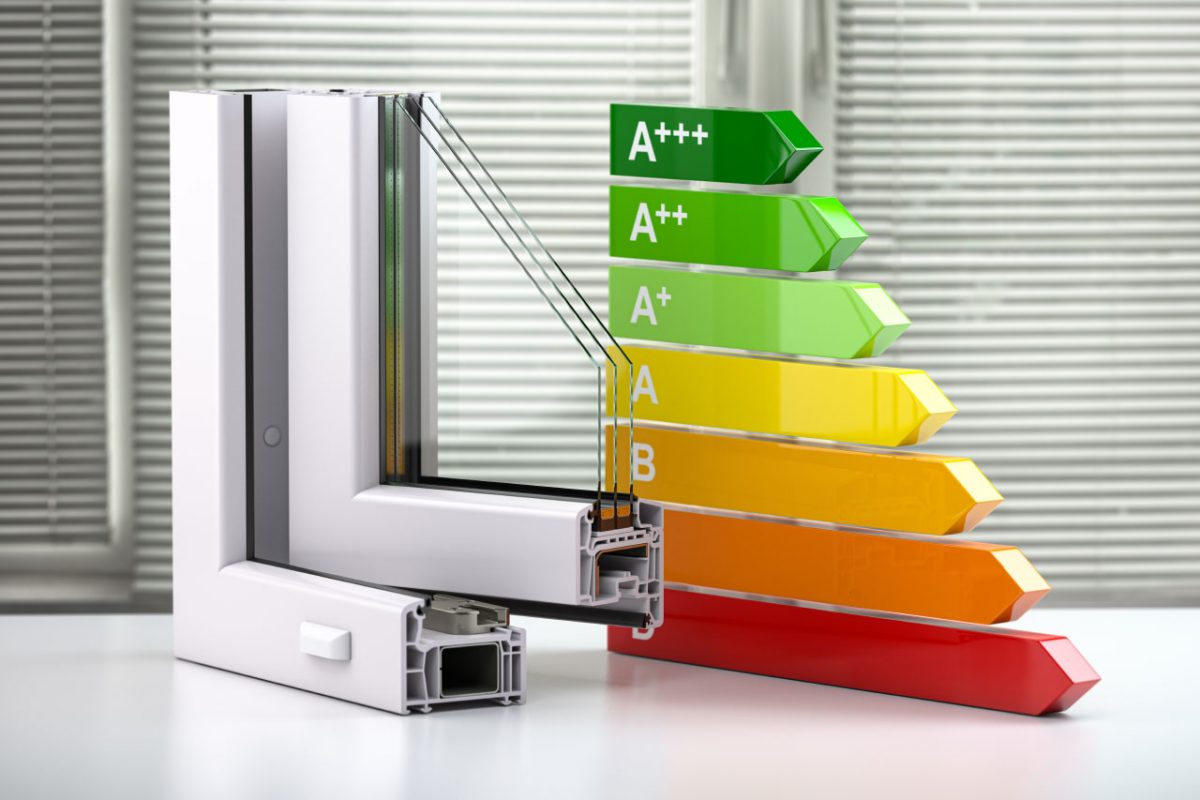 Our VEKA and REHAU frames can be combined with Planitherm Energy Standard double or triple glazing, and will prevent significantly less heat escaping from your home compared to single glazed or older style uPVC double glazed units.
VEKA's TwinSash system boasts an industry-leading U value of just 0.62 W/m2K, while REHAU's TOTAL70 multi-chamber system offers 0.8 W/m2K and is available in a variety of different window styles. REHAU's GENEO RAU-FIPRO X material can also offer thermal performance as low as 0.66 W/m2k when combined with triple glazing, leading to an energy saving of up to 76% if you're replacing older wooden/uPVC windows.

We also install energy-efficient A-rated uPVC, composite and aluminium doors from leading manufacturers such as VEKA, REHAU, Emplas, Rockdoor, Sliders UK and Premier Warmcore.
Repair draughty or damaged windows and doors
If you feel that replacing your windows and doors is currently out of reach, another way to improve energy efficiency is to make repairs where possible. For example, blown or misted window units compromise the thermal performance of the entire unit but can be easily and cheaply replaced.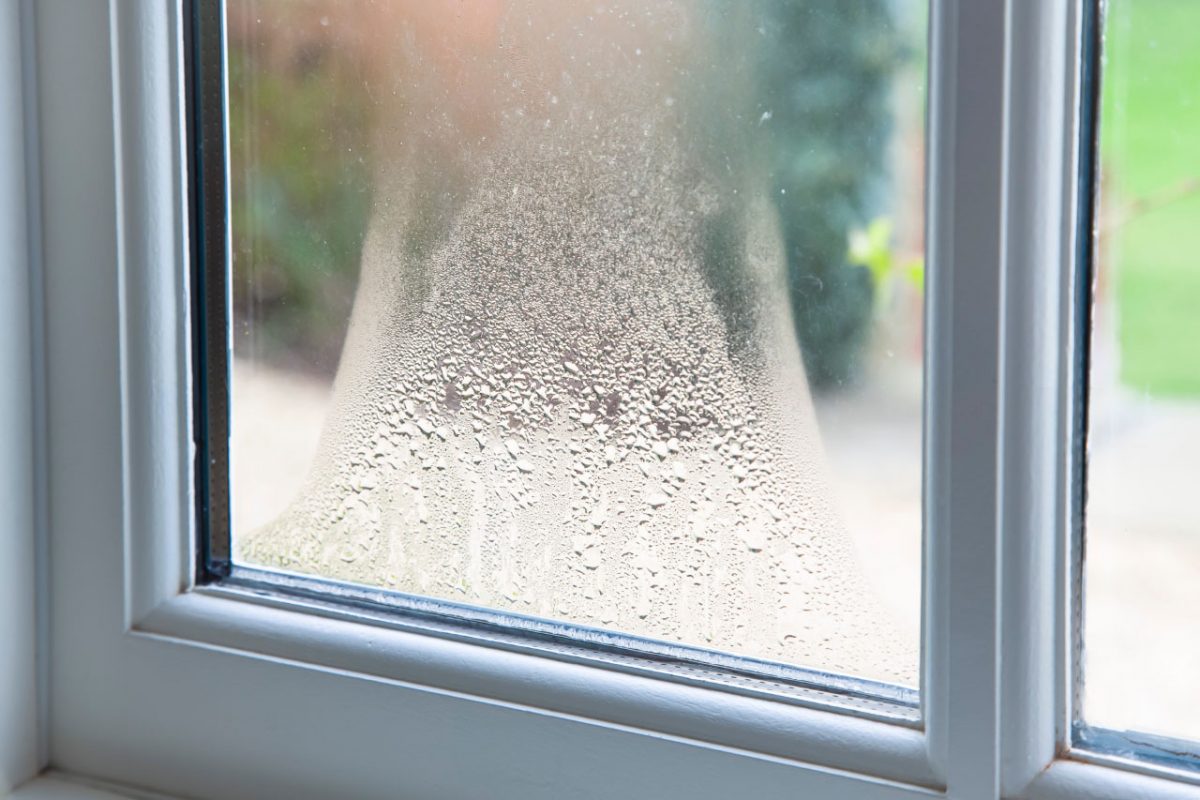 Due to new legislation introduced around the installation of trickle vents, many people are reluctant to replace their window frames, but in this case it's possible to replace all of the glass with Planitherm Energy Standard or an equivalent glazing solution while leaving your existing frames intact.
Another repair that could improve energy efficiency includes window and door hinges, where a problem with the existing hinge is preventing the window from sealing effectively. Replacing or simply adjusting the hinge could help significantly reduce draughts in your home.
Repair service
CGS are able to carry out an extensive range of repairs to your property, from straight-forward door lock and handle repairs, through to the renovation of uPVC conservatories that have seen better days. We're also able to replace friction/restrictor stays and can install roof vents.
Don't hesitate to get in touch to discuss your requirements. We'll work with you to find ways to keep your home warm in winter and cool in summer, taking into account your circumstances and the budget you have available.