Long gone are the days when uPVC windows and doors only came in white. At CGS we install PVC-U frames from REHAU and Burnley-based VEKA, who both offer a wide range of stunning colours and natural finishes.
REHAU coloured PVC-U frames and doors
Offering 25 beautiful colours and natural finishes, REHAU splits their colour range into four collections: The Contemporary Collection, The Timeless Collection, The Traditional Collection and The Statement Collection. Firm favourites RAL 7016 Anthracite Grey and Chartwell Green make an appearance, along with half a dozen natural finishes and a new addition: Midnight Black in a matt finish. Clotted Cream and Ruby Red are other popular colours in REHAU's extensive range.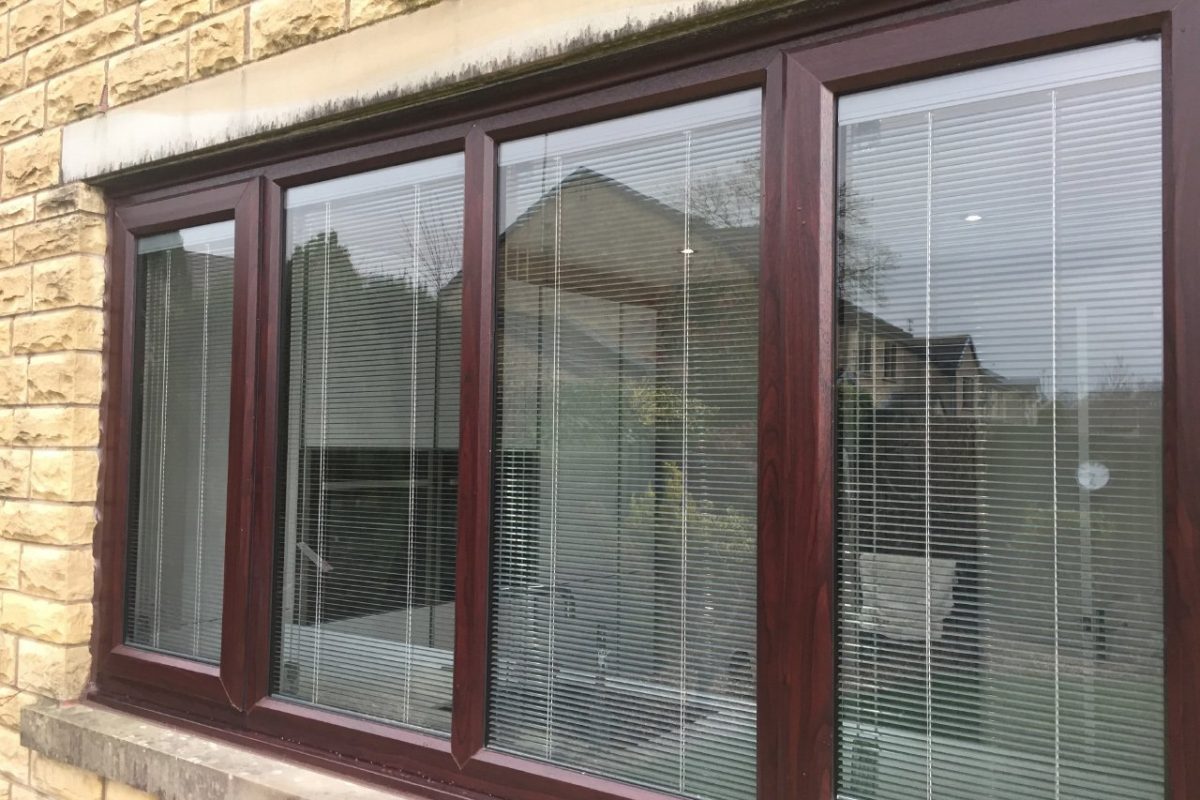 VEKA coloured PVC windows and doors
VEKA is just about leading the way here with 29 colours and woodgrain finishes.
Available colours include the ever-popular Anthracite Grey and Chartwell Green, along with traditional white, cream and black. Natural woodgrain finishes include Irish Oak, Golden Oak and Rosewood foils that look practically indistinguishable from real timber. The difference compared to the real thing is that uPVC is almost completed maintenance free – an occasional wipe clean instead of hours or sanding and painting!
Chartwell Green, by the way, was named after Sir Winston Churchill's home. He instructed that the colour was used to paint his garden furniture and it's now become the on-trend colour for frames and doors due to its calming hues and elegant appearance.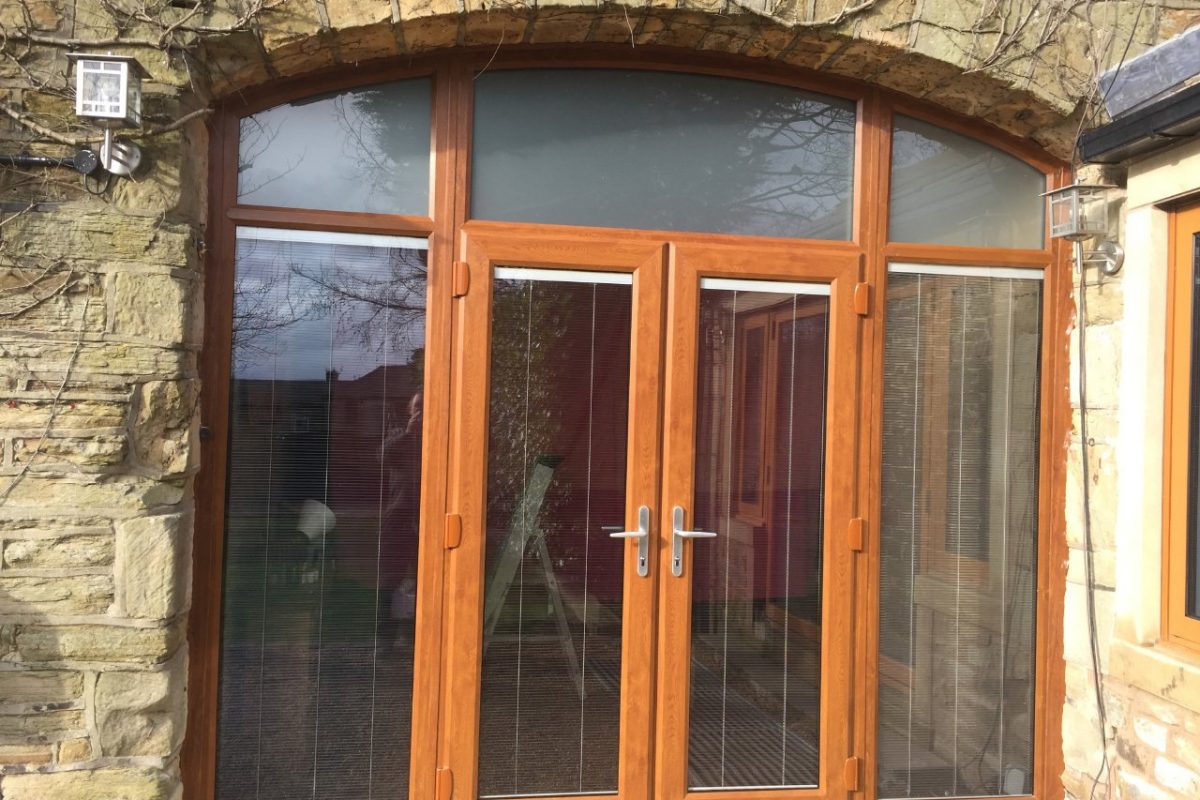 Composite doors to match
If you're combining uPVC frames with a composite door it may be possible to match the two. Composite door manufacturers, including the Ultimate Collection, Rockdoor and Solidor, offer their doors in a number of complimentary or matching finishes. Composite door colours can be found in each door manufacturer's respective brochure, available here on our website.
Colour inside and out
Contrasting foil finishes can be applied to the inside and out, ideal if you have a smaller home and would like to have a brighter finish on the inside paired with a darker colour outside. A popular choice is the installation of new uPVC frames that are white on the inside and are finished in RAL 7016 Anthracite Grey on the outside.
If you have any questions please get in touch – our friendly team would be happy to help your find the perfect colour to suit your home.