Following government guidance issued on 23 March 2020, during the COVID-19 event we are able to carry out work considered essential to ensure the security of your home, such as uPVC door lock repair.
Work we're currently able to carry out
uPVC door lock repair
Composite door lock repair
Door handle repair
Door hinge repair
uPVC window lock repair
uPVC window handle repair
uPVC window hinge repair
uPVC door lock repair and composite door lock repair
The team at CGS are experienced in the repair and replacement of uPVC door lock mechanisms, including cylinder locks and multi-point locking systems.
These types of lock are also commonly found on composite doors, which our team are familiar with due to our position as one the North West's leading installers of GRP and uPVC composite doors.
We carry an extensive range of common household door locks from recognised brands such as ERA, and are able to source alternative types and brands of lock where necessary.
Door lock repair or replacement carried out by a skilled technician will typically take between 30 minutes to an hour, depending on the type of lock and condition of the existing lock and door. Once fitted, your new lock will ensure the security of your home and the safety of your family and belongings.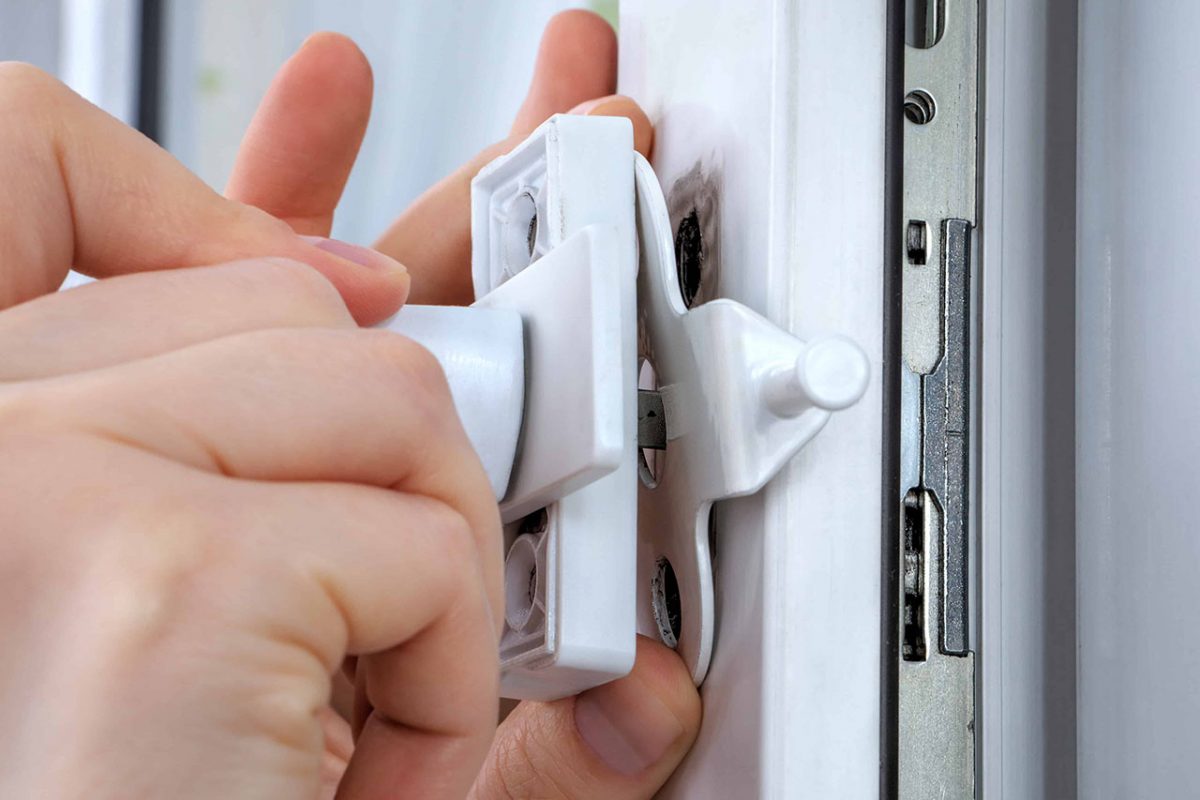 Door hinge repair and door handle repair
Is your uPVC or composite door catch on the frame? Are you struggling to shut your door without banging it? Or perhaps the hinge has broken and needs to be replaced.
At CGS we are able to repair, adjust or replace uPVC and composite door hinges to ensure that your door shuts properly and is effective in securing your home.
We can also carry out composite and uPVC door handle repair or replacement.
uPVC window lock, handle and hinge repair
uPVC windows that require lock, handle or hinge repair could present an opportunity to someone intent on entering your home. As such, we are still able to effect certain repairs on uPVC windows during this difficult period.
Supporting our customers during the COVID-19 event
Our priority remains the safety and wellbeing of our staff and customers, and as such all our staff have been trained in the use of the appropriate Personal Protective Equipment (PPE).
While we are currently unable to carry out non-essential work in your home, there's no reason why you can't plan your home improvement in advance. If you have misted or otherwise damaged double glazing panels that require replacement, you can get an idea of the cost of replacement using our instant quote generator.
You can also browse or download our composite door brochures, and our friendly team will be on hand to talk you through your options over the phone.
If you have any questions regarding the services we're currently able to offer and the steps we're taking to ensure staff and customer safety, please do not hesitate to get in touch with our team on 01282 835 602 (Burnley) or 01772 620 009 (Preston).