Condensation inside your double glazing units?
Failed double glazing is generally caused by a perished perimeter seal, with moisture entering the space between the glass panels. A blown window is no longer thermally efficient which means your heating system has to work much harder to keep your home warm.
Or you may have an unsightly cracked window, which leads to the same problems with thermal efficiency as a failed seal.
Get an instant quote today
You can now use our website to get an instant quote to replace failed double glazing units in windows and doors. Prices for a single panel start at just £65 but if multiple panels need replacing the fitting cost is discounted.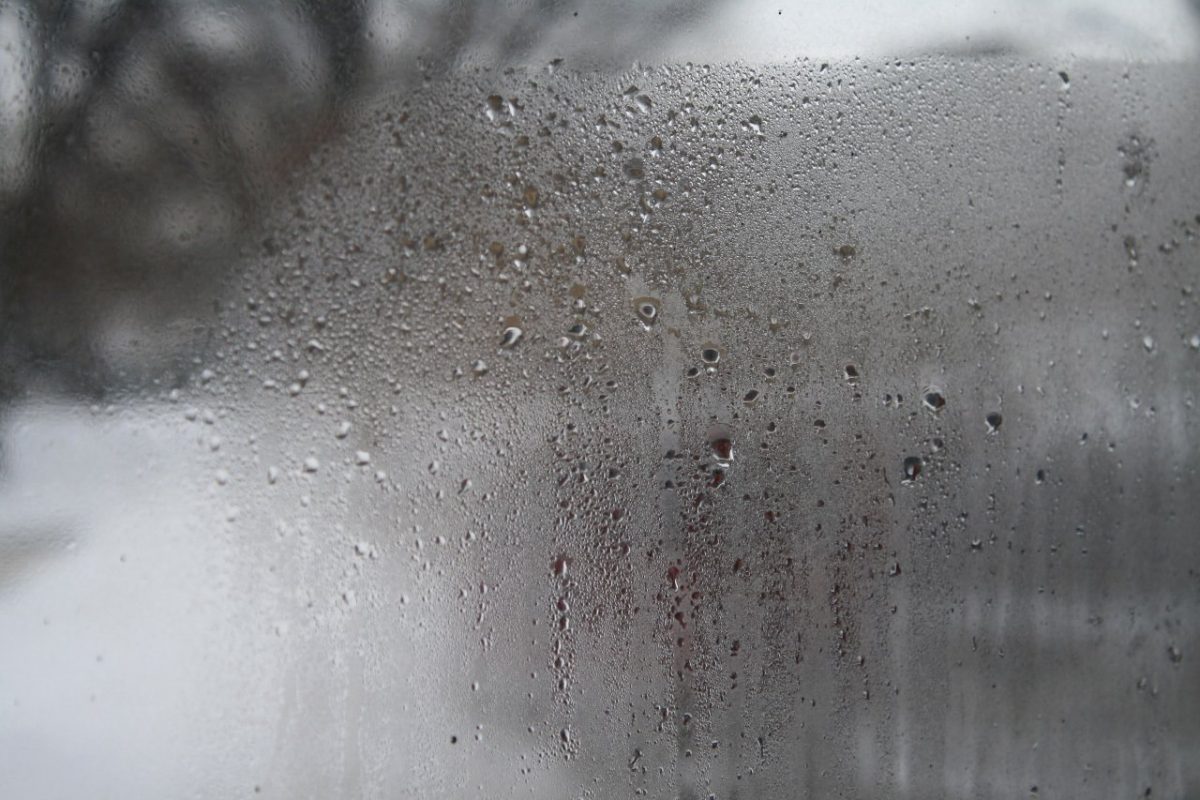 Upgrade to energy-efficient Planitherm low-E
Since you're having to replace a glazing panel it makes sense to upgrade to the latest energy-efficient glass. With up to 40% of a home's heat escaping from its windows it's critical that you choose double glazing that will keep your home warm.
We install Planitherm glass which stops up to 56% more heat escaping than older double glazing technology. The Planitherm Comfort and Comfort Plus ranges also have increased security, noise reduction and protection from 99% of the sun's UV rays, which can help to prevent your furniture from fading.
Don't hesitate to contact us for advice on which glass to choose for your home – our experienced team are always happy to help.